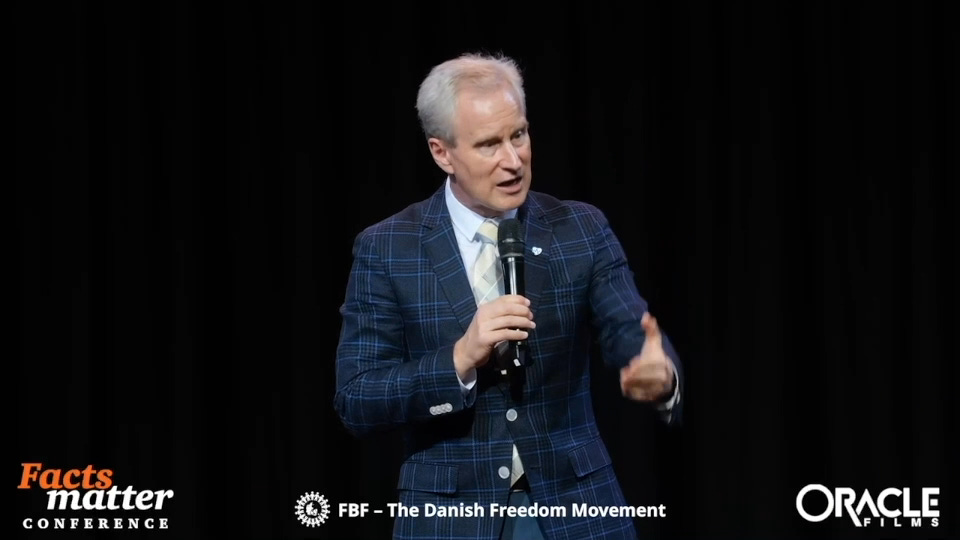 Facts Matter: Dr. McCullough on Stage in Copenhagen
Bio-Pharmaceutical Complex, Next Pandemic, Censorship, and Crimes Against Humanity
By Peter A. McCullough, MD, MPH
I returned to Europe for the first time since the pandemic started for an appearance at the Facts Matter Conference in Copenhagen, Denmark, organized by The Danish Freedom Movement FBF.
The conference was held on September 2, 2023, and the program listed below:
The presentations were spectacular. I have included mine but pl…
Watch with a 7-day free trial
Subscribe to Courageous Discourse™ with Dr. Peter McCullough & John Leake to watch this video and get 7 days of free access to the full post archives.