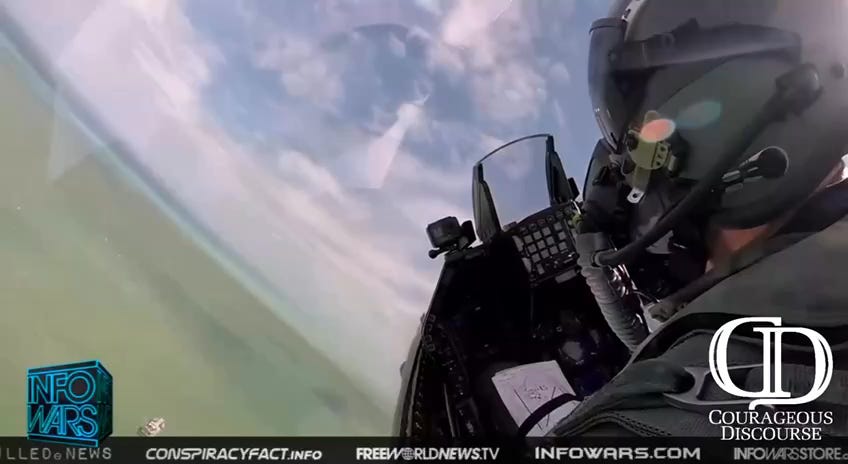 We are in a War of Information: Dr. McCullough on InfoWars
Best Named Show of our Time Hosted by Alex Jones Introduces "Base Spike Detox"
By Peter A. McCullough, MD, MPH
Joe Rogan has been quoted saying "Alex Jones is the most misunderstood man on the planet." Having known Jones for several years I completely agree. The high-energy fiercely independent media juggernaut is not afraid of criticism and holds to his right to free speech more than anyone in the media.
Please take the time to listen to this pandemic update on the House Select Committee Interim Report July 11, 2023, EcoHealth Alliance role in creation and cover-up of laboratory engineered SARS-CoV-2, biopharmaceutical profiteering from vaccine investments, and most importantly the rationale for what I am calling "Base Spike Detox."
The concept for base Spike detoxification is that nearly all of us have had SARS-CoV-2 in our body and some have had one of the COVID-19 vaccines, and thus, has had a massive amount of SARS-CoV-2 Spike protein deposited in their organs. Human enzymes do not efficiently break down Spike and for some they are left with a variety of post COVID-19, post-vaccine, or post-both exposure syndromes.
Watch with a 7-day free trial
Subscribe to Courageous Discourse™ with Dr. Peter McCullough & John Leake to watch this video and get 7 days of free access to the full post archives.